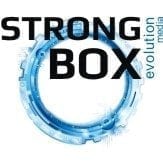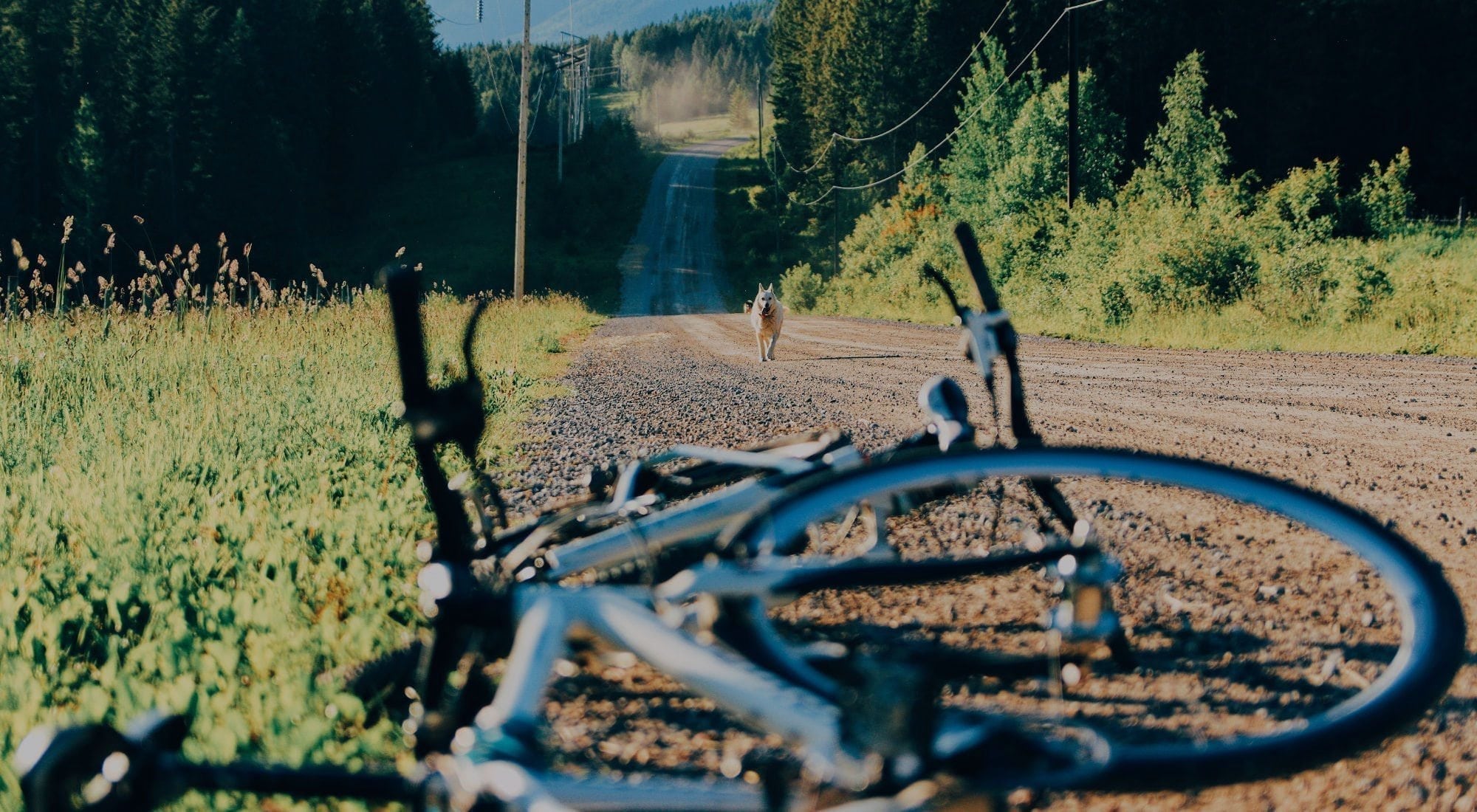 As of October 2014 there were over one billion websites. With that much competition, standing out from the crowd can be tough. How are people going to find you in this race to the top?
StrongBox Evolution Media will do the work for you and teach you how to maintain your own site. We are experts at finding key words and avenues that target your specific needs and audience.

StrongBox Evolution Media is current with all the latest social media trends and understands that a strong social media presence is one of the most important advertising tools on the web.